Take care of your health right now
Hello Again and Welcome to HS411 blog!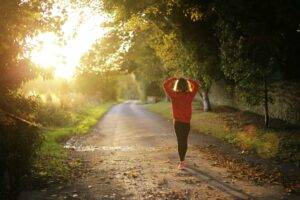 Today I will give some tips on how you can improve your health by making small changes in your life right now!
When it concerns our health, it is hard to deny that prevention is considerably better than cure, no
matter what disease you might have. Although there are a lot of chronic, inborn, and terminal
illnesses, there are still a lot of health conditions and injuries that are preventable or can be managed
much better and easier if identified at an early stage. Unfortunately, it is common for many people
only to go to the doctor when they start to feel unwell. We are here to tell you how some
simple actions can save your life and the lives of other people around you.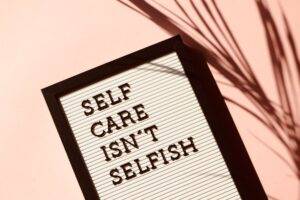 Let's start with the most evident measure – wearing a mask. Unfortunately, with the appearance of
COVID-19, our reality will never be the same. Travelling with a mask in our cars, purses, pockets, or luggage has become a new standard. This is the new normal. But look at the positive side of it: a mask is not just a useless piece of clothing – it is a simple but effective means that may help to potentially protect you from dust, many viruses (not only covid-19), pollens, and air pollution to some extent.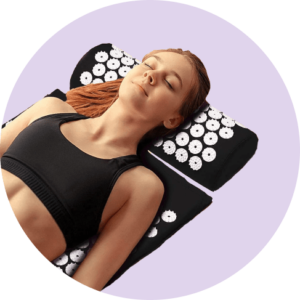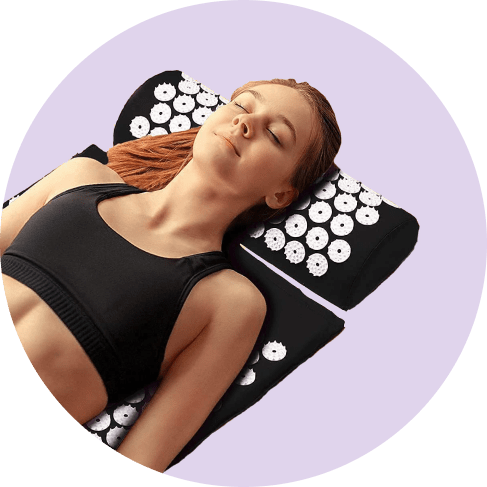 Another simple thing you can do to improve your health is to get plenty of rest, make sure you are getting enough sleep, and treating yourself to a massage when possible. Some people use massagers regularly in their home to help stimulate circulation in certain areas of the body. Massages are not only beneficial for people with sore muscles or backache. There are different kinds of massagers that target different areas of the body (back, body, face, anti-
cellulitis, etc.). Massage therapy may help with muscle soreness, body aches and pains, and it may help with healing. The most important take away points are get plenty of rest and stay active. Aim to walk or do an activity of your choice for at least 30 minutes 3 to 5 times a week. Always consult with your doctor before making any changes in your diet and activity.
Stay tuned for more health tips and follow me on my Youtube channel and pinterest!